Resin handled coffee scoop #3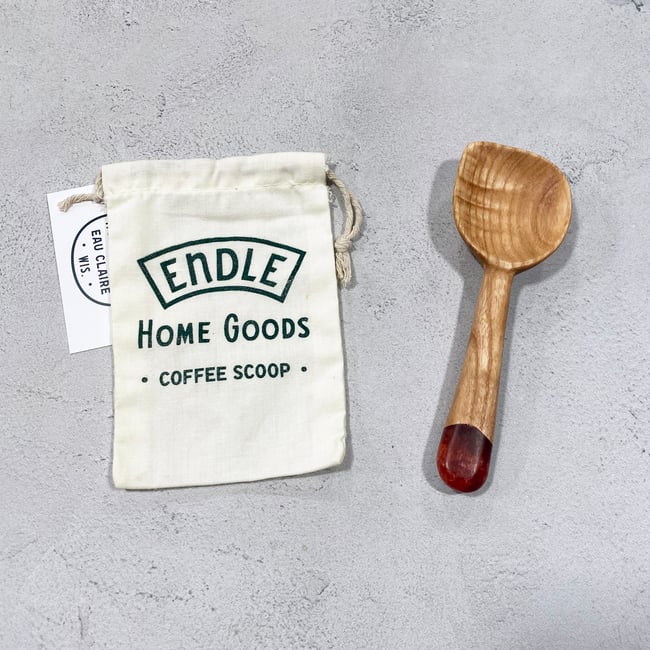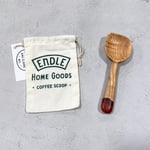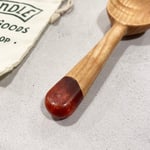 This scoop is made from curly ash, and has a tinted resin accent on the handle. It measures approximately 6" long by 2" wide, and will hold a little more than a tablespoon.
All scoops are finished with 100% food safe mineral oil and beeswax. Hand wash only.